WEILER'S PRODUCE MARKET
            Come inside the market to get the same great fresh fruits and vegetables we've always provided, plus the new items we are excited to offer.
 Open for Memorial Day till 1:00 pm
We are excited to see you again for another season !
The berries are in full bloom & the bees are loving it ! 
                       STOP IN AND SEE OUR COLLECTION of FRUITS & VEGETABLES !!!      
We also have delicious homemade pies and a variety of angel food cakes, cookies, and whoopie pies.
Offered on Friday & Saturdays are sticky buns and breads.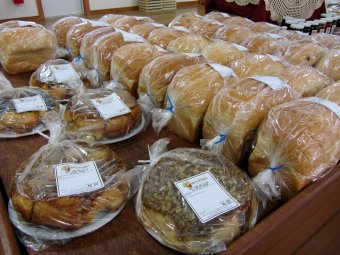 We also carry local milk, yogurt, eggs, home canned goods, and bulk foods.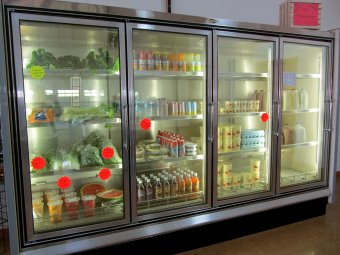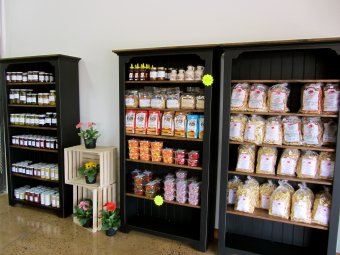 We, at Weiler's Produce, are looking forward to serving you again this year and hope you enjoy the shopping experience in our on-farm market!